Salesforce and its innovative world, both are exceptionally amazing. There is no doubt that they offer some brilliant and state of the art solutions that make our lives smoother every day.
Talking about the Salesforce org, it is well-equipped with brilliant features and standard Salesforce functionalities, which help users to develop and deploy multiple applications and solutions without any problem.
But just like every coin has two sides, the Salesforce org also has the side of obstructions.
Now, you must be wondering what that hindrance is?
If you have worked on Salesforce org, then you must have abundant experience of working with media file attachments.
And being a consistent Salesforce org user, have you ever stumbled at the time of accessing those attachments or previewing them?
You must have been. Every user who works on Salesforce, faces this issue.
Accessing the attached media files and viewing them has always been one of the major intricacies which occur whiles using Salesforce standard functionalities.

And that's where Fexle came up with a solution, and this most amazing tool is called Media Files Player. It is also called the Salesforce media player component. Media Files Player is a tool that has special functionalities that drive your attachment-related worries away. We will discuss them later in the post.
But before that, let us move ahead and learn what all problems users generally face while accessing the attached media files in Salesforce org.
Do not miss any point below, you might find a solution to your problem.
Let us start!

Challenges With Salesforce Attachments in Salesforce Org
The media files attachments (audios/videos/images) in the Salesforce org help you understand the details in a record effectively. The media file attachments, enable users to develop their understanding regarding a particular record.
Users on Salesforce face multiple challenges while working with attachments, as when it comes to downloading any audio/video they first need to download it on the local machine, and only then they can play it.
Fexle wanted to build a script that can play attachment in Salesforce itself without asking for download.
From here, the idea of the Media Files Player takes root.
We can understand this with the help of an example of a call center. Suppose a call center agent had a voice call with the customer and attached this call with the customer record. Now after some days, the agent wanted to confirm a point, which he had discussed in the call.
Now to confirm that point, users have no choice but to download that entire conversation into their personal system, and only then users can proceed with their work.
He pointed out the attachments access process and the major pain points, which are as follows:
Users have to go to the customer record.
Click on the attachment.
Download the attachment
Save on the local disk.
Play the file.
Delete the media file to escape from the unnecessary storage on the machine.
The process is lengthy, repetitive as well as time and resource consuming. And finally, after some great brainstorming sessions and discussions, Fexle came up with the world's first tool, which allows users to play/access/preview the media attachments directly into their Salesforce environment without downloading them on the local system.

Two Strong Features of Media Files Player
Months of efforts, hours of labor, and tons of brainstorming when mixed together, we got the world's first one of its kind tool, with the help of which users could play attachments in Salesforce.

Direct Preview
Media Files Player allows users to access and preview the media files in their Salesforce org. They do have to go through the intimidating and lengthy process every time they want to access or preview any particular file.
Direct preview functionality is its USP. There is no need to worry about downloading the attachments to the local system. Preview images and play audios & videos directly into Salesforce.

Preview of Externally Hosted Media Attachments
The world of Salesforce is diverse, and so its users. Each user has its own needs and requirements. So when it comes to video/audio/image preview in Salesforce, not all users have their media files uploaded into their Salesforce org.
Some also have terabytes and petabytes of files stored in third-party servers like Amazon Web Services a.k.a. AWS, WordPress, etc.
Suppose, you have media files hosted externally, and you don't want to transfer the files to the Salesforce environment.
For that, Media Files Player has a provision through which you can directly showcase your media files into their Salesforce record just by doing a few simple configurations and by placing the public URL.
You can do the mapping of data in Salesforce, which is stored in the third-party server, and Media Files Player will play that data in the Salesforce environment without downloading, uploading, or transferring it, just with the help of a simple URL. Place a URL into this utility, and it will fetch all media files into your Salesforce org.
You can learn about this configuration through this User Guide.

The Benefits of Media Files Player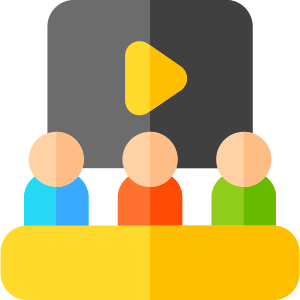 Play Video Files In Salesforce
The video attachments which are present in your record, you can play them directly into your Salesforce org without downloading them in your personal system.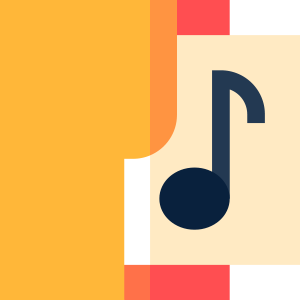 Play Audio Files in Salesforce
The audio files (Wav, Mp3, etc.) can be easily played with the help of this tool. Be it Mp3, Wav, or any other format, you can play format easily through Media Files Player.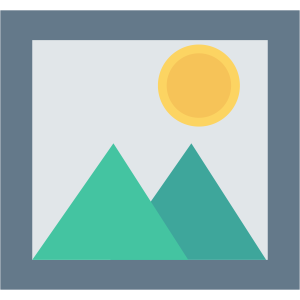 Image Preview in Salesforce
No more downloading of images and no more painstaking long process. Now, with the image slider in Salesforce, you can get a preview of your image files directly in your org.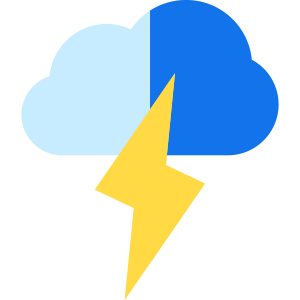 Lightning Ready
The one factor that makes this app a preferred choice, is its compatibility with the Lightning version. Users will get an easy to use tool with the engaging user interface, smart dashboards, and amazing drag and drop widgets functionalities.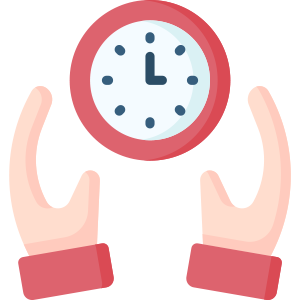 Time-Saving
With Media Files Player you can directly play files in the Salesforce. You can avoid time-consuming processes and unnecessary efforts.
How You Can Utilize Media Files Player?
The tool has many advantages for multiple industries such as BPO, e-Commerce, media & entertainment, real estate, education, telecom, hospitality, and many more.
One of the major advantages is the ease of use. The process is quite simple, and its process goes like this:
Install the app from the AppExchange platform.
Register your Salesforce org domain (skip if you have already registered)
Configure custom metadata to set which type of file extension you want to preview. For e.g. Jpg, jpeg, png, etc. in images, mp4 in videos, and mp3, wave, etc. in sound.
Make configuration to enable Media Files Player in your Salesforce record. See here for the details.
Enable trusted sites to let Salesforce allow the URL of third party servers.
Enjoy using Media Files Player.
The Conclusion
Media Files Player will definitely solve the problems of companies and streamline their media attachment queries.
This is the first phase of this solution. The future holds multiple growth opportunities for this tool, and Fexle's professional team is constantly striving hard to make this utility more reliable and more feature-rich.
With this note, we are summing up our post with the hope that Media Files Player will surely brighten up the day of the trailblazer community and help them easing up the process of media file attachments in the Salesforce app.