Goals set up by an organization can only be achieved, if an organization has a well-structured and organized team. All businesses, be it large or small, should always take the advantage of both, a well-defined organizational structure and a perfect team.
If in a company there is no organizational structure, businesses can fail to achieve their missions even with strong leadership and hard-working employees.
So, before planning a project, all that you need to do is opt for the best project team.
What is a Project Team?
A team member who actively works on one or more phases of the project is known as the project team.
A project team can be any in-house staff or offshore development team, working on the project on a full-time or part-time basis.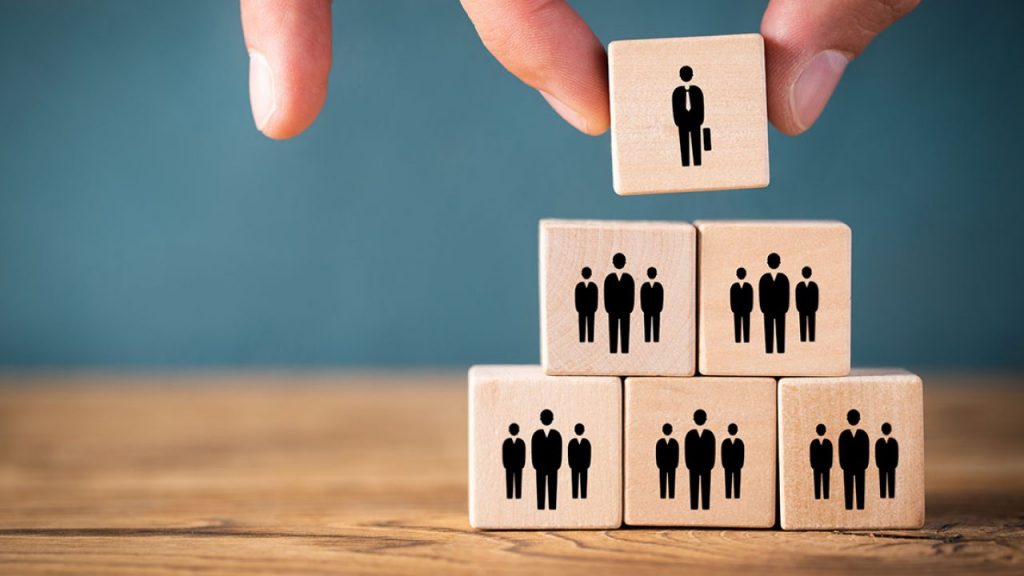 The roles and responsibilities of a team member can vary according to the requirements of the Project.
A project team can be liable for a variety of duties and tasks based on the project they're involved in.
The best part of a project team is that they properly set up team responsibilities and duties while considering specific goals and objectives of a particular project.
A project team member's duties may include:
Contributing to overall project targets
Carrying out individual deliverables
Giving their expertise
Working with users to meet business requirements
Documenting the procedure
But a project will be only successful when the individuals behind it work dedicatedly towards its accomplishment.
Hence, when leaders select people for their software development team on the basis of knowledge, it is certainly not the best way to go about it.
How to Identify a Good Project Team?
There are multiple factors, which a team leader should consider. The specific factors or skills are set as per the requirements of the project. It will help the project leader to identify a good project team.
Below are mentioned some of the most important qualities, which a leader must look into its team. Let's discuss them one by one:
Excellent Communicator
Project management professionals must have the ability to efficiently communicate with a diverse audience as the project team members work with all types of people coming from different backgrounds in an organization.
Lack of communication can break the success of any project, so there must be a good communicator who can convey the message and make team members understand the project in a nutshell.
Knowledge of project management principles
The members of a project team need not have to be experts on every approach, tool, and term. But, it is always beneficial to have such a team who has a basic knowledge of project management fundamentals which can help them with a solid base to work with.
Highly Organized
Some say chaos is the ladder of success, but that is absolutely not true, on the other hand, chaos leads to project failure.
A project team member must be highly organized, and they should be well-aware of what exactly is going on in each step of the project and at all stages as well.
The members of a project team are also expected to know the skills of using available tools and techniques to stay organized even under a major stressful situation.
Strong ability to read people
Project members should inspire and motivate other people in the team. It is one of the most important qualities of a strong leader.
They're able to create a vision for both stakeholders and their teams to look for motivation. In case of a crisis, they know exactly what it takes to motivate people to get the job done.
Proactive person
The success of a project depends on the activity of each team member.
A proactive person is one who takes action on his own. If this factor is present in your project team members then your project will run smoother and faster in an excellent manner.
Employees should know the art of proving themselves a useful asset for the project by taking proactive action.
Confidence
When a team member faces opposition from others in the association he needs to behave civilly and firmly.
The team member must clearly express their need and stand up for the best interests of the project when faced with barriers.
Accurate Estimating Skills
The team leader relies on the team to provide estimates for their assignments.
Estimates need to be precise because they have the potential to throw the entire project timeline off.
One delayed task can result in a domino effect, eventually causing everybody to miss the key deadlines.
Conclusion
The success of any project only depends on the team with the right organizational structure.
The chances of project failure are very high if the objectives are not clear, or the project team does not perform well as expected.
Hence, a business or a company should consistently maintain the correct administration structure and embrace a successful model for team extension that leads to successful on-time completion of a project.