The novel coronavirus is not only a global health emergency but also it is impacting the whole economy as well. Due to the lockdown different industries are rapidly changing the business strategies.
It is not necessary that every industry is facing downtime, but yes, the pandemic and the lockdown followed by it are severely impacting it on a large scale.
Here we will discuss the top industries which will boom after this pandemic.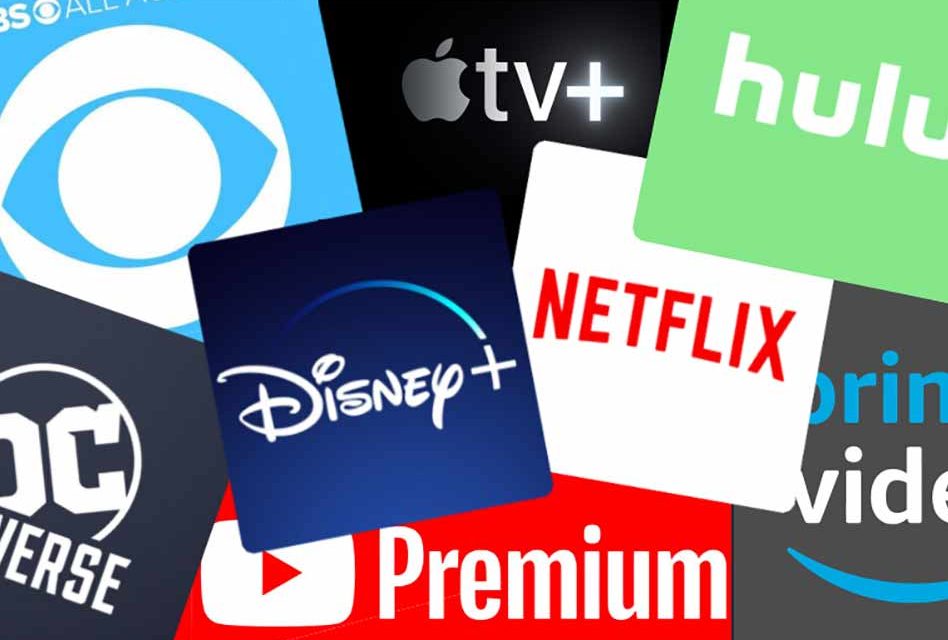 Streaming Services: As school and other educational activities are at a temporary halt because of the Covid-19, we can see that there is a surge in the demand for streaming applications like Disney Plus, Netflix, Amazon Prime, etc.
All the cinema halls are closed in the Covid19, and people prefer to watch movies with such a type of application with a pro subscription. Also, these types of applications are helpful in conducting live classes for students and also, in other educational activities, which proves a blessing in disguise for the educational system amid this global pandemic.
The stock market is also crashing severely, and the majority of the investors are looking for safer havens in this global crisis. Investors are focusing on emerging industries that are adaptive as well as beneficial in such a type of situation. New investors want to invest in digital streaming services and increase the business continuously.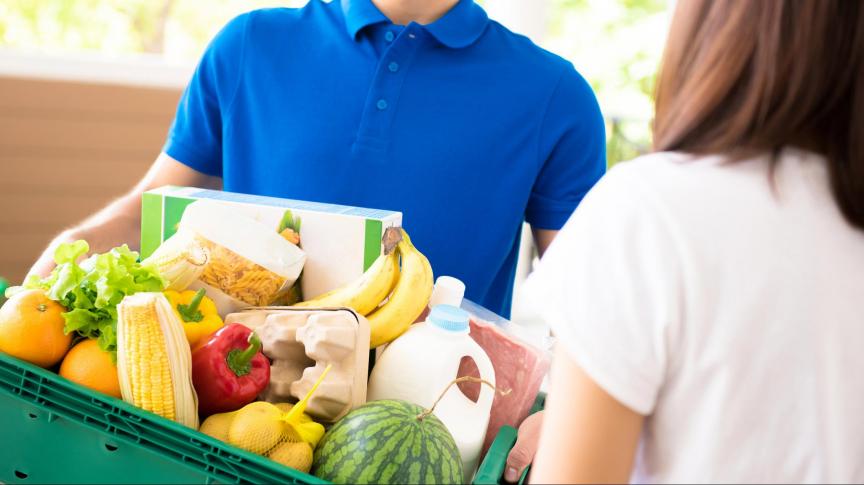 Online Grocery Delivery: With millions of people across the globe are quarantine, the need for such a system gets increased among the people in where they can purchase their daily essentials without visiting the stores, and for that, the on-demand grocery delivery is the first choice of people during this COVID crisis. People want safe and desirable things at their doorstep, and this is the reason due to which we can see an increase in the demand for online grocery
delivery applications.
Such types of applications pave the path of the new delivery culture and induce people to adopt the online payment system in their business operations. The demand for the grocery app is booming nowadays.
According to a recent survey, the download of Alibaba grocery delivery apps, Hema Fresh has reached 100000 downloads in a single day. As compared to the average download of about 29000 in 2019.
For businesses, the time is perfect for investing in the grocery delivery industry in order to retain the money in new business.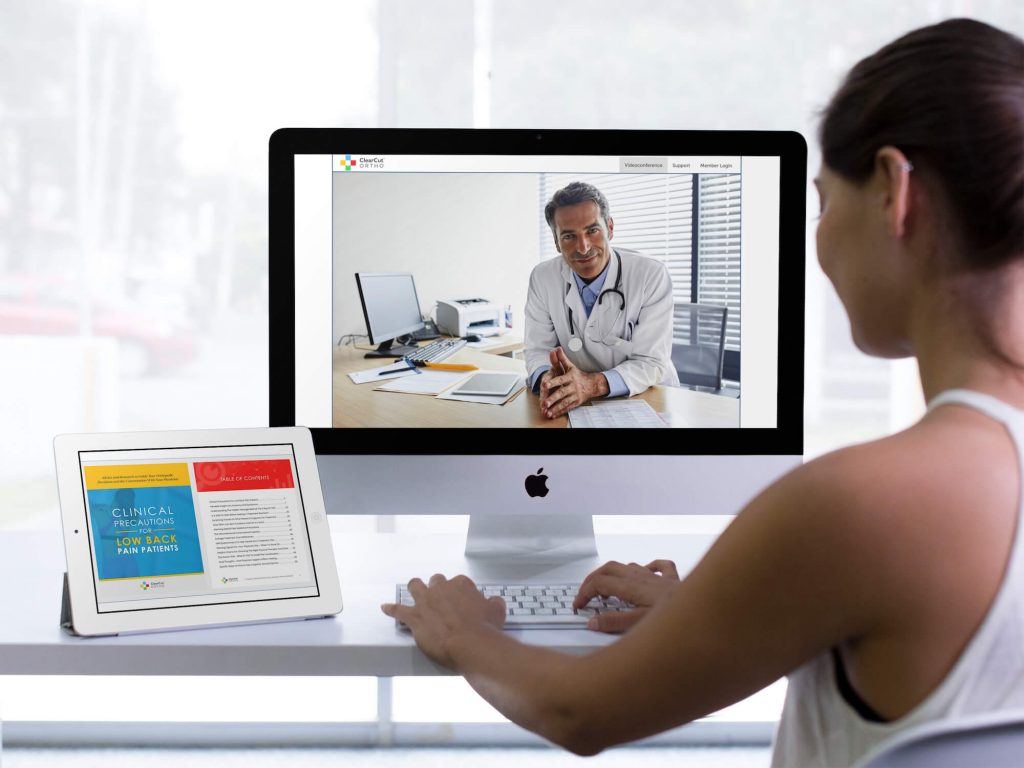 Telehealth services and Mask Makers: In this global pandemic, no one wants to leave their home unless it's necessary and they do not want to visit any medical facility or healthcare center from where they can get affected with this deadly disease. Thus telemedicine companies allow patients to see doctors or therapists see via computers or phones. For example, Aimwel said that during this pick-flu season, they have been 624 percent higher volume than in the past seven days.
Being a solution to such kind health issues, the On-demand doctor apps are booming at present.
Mask makers are recently gaining a huge demand when it's only used in limited areas before this global crisis. After this pandemic, the demand for masks is skyrocketing, and it is opening new door opportunities for mask makers.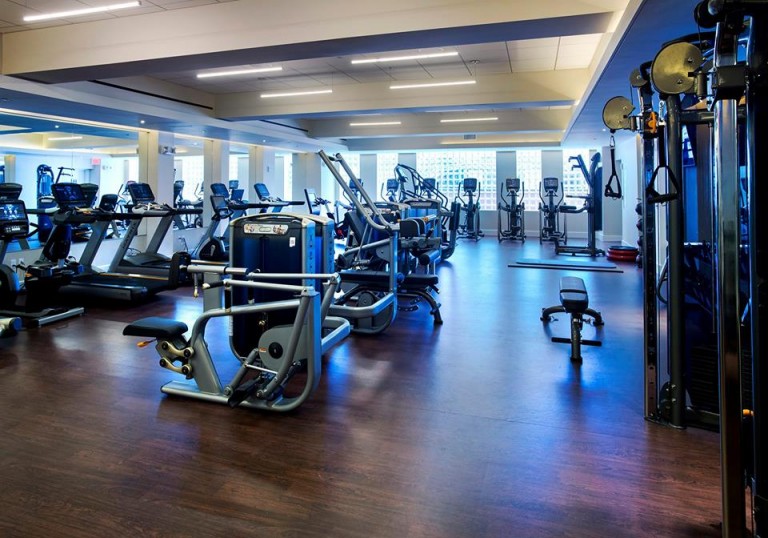 Lifestyle and health industry: Immunity is the greatest asset that one can have in this global crisis, and fitness is the main thing to fight against any illness. According to recent data of PP sport, the live fitness class broadcast has risen 513 percent on their channel. And fitness tracking applications also get a large number of downloads to maintain and track the fitness on their add-ons.
The Governments would require professional nurses, doctors, and scientists who are proficient in helping to recover such types of diseases.
The need for health and fitness equipment is rising, and the industry has a lot of opportunities to gain a huge demand for such type solutions.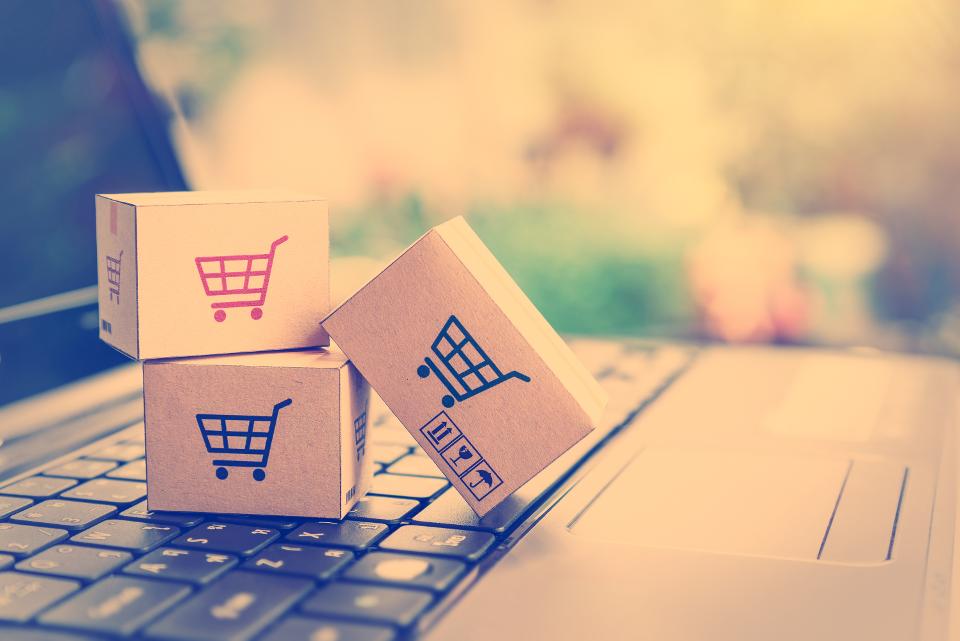 Ecommerce: According to CCinsight, there is a huge increase in web orders which is 52 percent. The demand for home appliances, electronics, home décor, and other sporting goods is hiking during this lockdown and people preferring to direct order via online platforms and avoid themselves from the crowd.
The eCommerce industry will be a great option to choose the best thing in the upcoming days.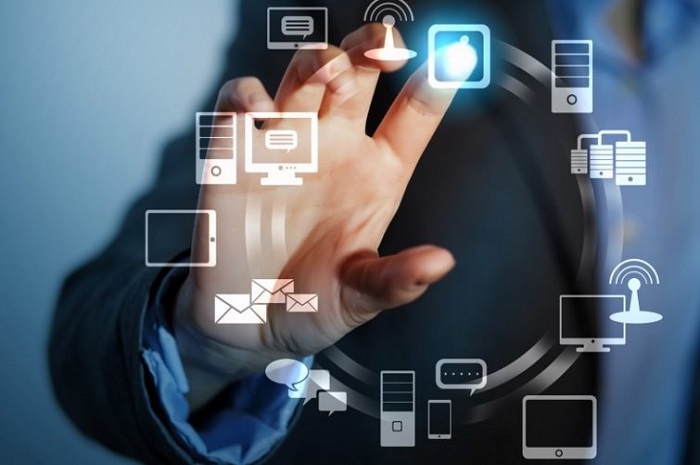 Tele-networking: Due to this lockdown period people are using technology to work from home and stay in connection with their offices.
As a result, the market for teleconferencing applications has seen 100% increases in demand. Now people can continue their official work without any risk and threat of Coronavirus. These kinds of applications are also helpful in promoting the remote working
or work from home culture.
Most of the teleconferencing apps like Zoom, Skype, and House party have a huge number of downloads during this crisis.
For educational purposes, these meeting applications are playing an important role in streamlining academics of students. Teachers and students are easily getting connected without visiting the school and colleges.
The demand for teleconferencing apps is on boom nowadays. The future of such applications is bright. Companies who are investing in teleconferencing apps are expected to harness huge benefits out of these applications.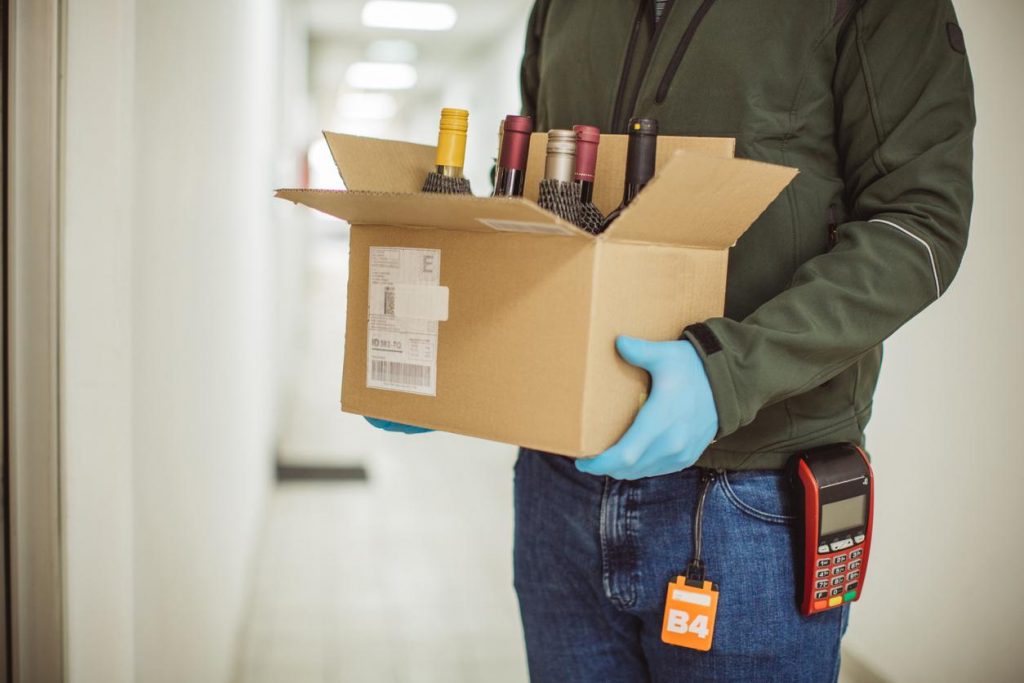 Online alcohol delivery: A large number of hotels and restaurants in the United States are temporarily closed during this pandemic time. It has affected the lifestyle of people. Not only restaurants but also the bars are closed in order to control the spread of the Coronavirus.
People who savor alcohol, they are inclined towards on-demand alcohol delivery apps like Drizly and Minibar to get their thrust shortened.
The government is relaxing the rules of alcohol delivery in lockdown, along with the bars and other wine selling platforms that have a large number of customers. In the situation of the Covid-19 crisis, people want home delivery services for their alcohol needs.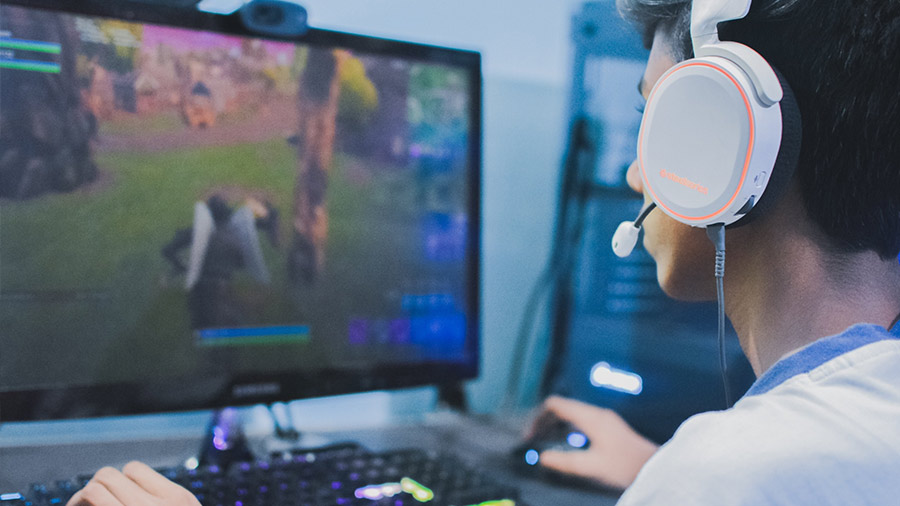 Online Gaming: The government is continuously requesting people to maintain social distancing. As a result, people are spending more time on entertainment practices. According to APPannie, mobile game app downloads grew 40 percent.
There were 31 billion mobile game downloads in the past few months. And now the mobile game industry is on the boom.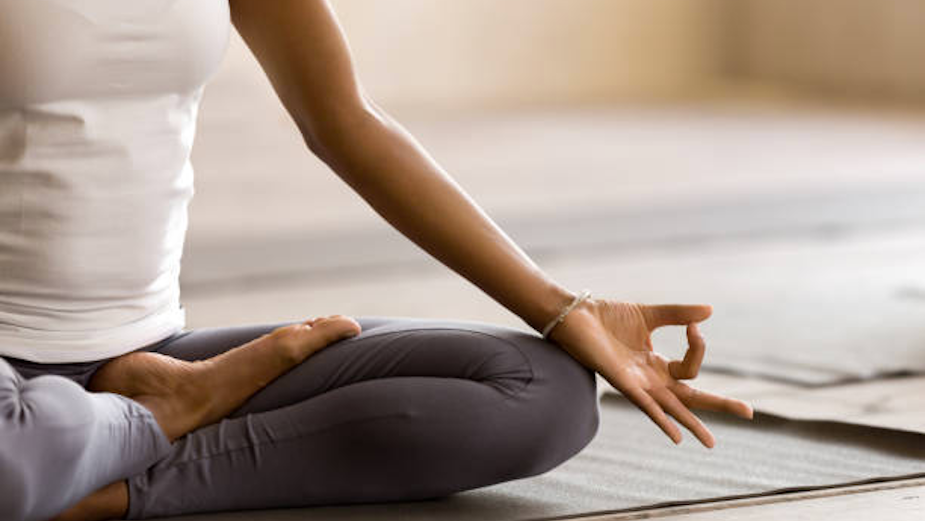 Meditation and mindfulness: Due to the novel Coronavirus, the businesses and economy are severely getting impacted across the globe. People are unsure about the future effects of the pandemic, and that leads them to stress and tensions. Hence comes the need for meditation and yoga apps that allow people to relax their mind, body, and soul.
Headspace is a meditation app, and it has a large number of users. In the past few months of a pandemic, the meditation apps have seen an increase in the number of downloads not only in India, but also around the world.
So these types of apps can be a good choice in upcoming days for the business.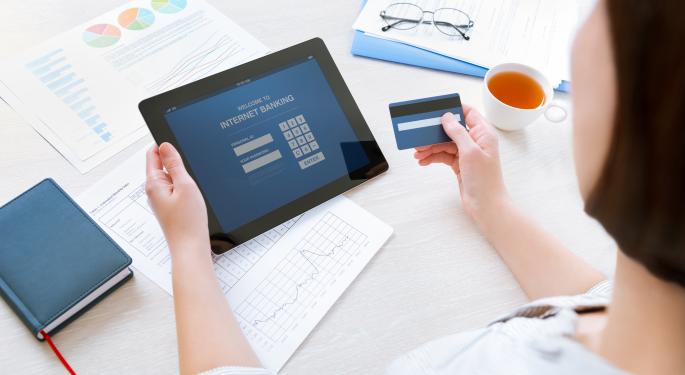 Financing Planning and Investing: In the lockdown, most of the people lost their business, jobs, and have lost their money. Many have now understood the significance of finance planning. After this crisis there will be an advantage for those who teach those skills like budgeting, investing, and holding books.
There will be a need for experts who teach and suggest investing plans for people like how to quickly recover the lost money while building the foundation for their children's future etc.
Final notes: Through this post, we have tried to cover all the possible industries which are expected to boom during the Covid-19 crises and beyond that. We hope, through this overview, you would be able to analyze which industry you should focus on.
The pandemic will bring a number of changes in our daily life and daily business operations. It will impact the decisions of investors. The number of businesses is striving hard to survive, but the winner will be the one who uses mobile technology.
It's high time you take your business mobile and do not lack behind.