Mobile application development plays a crucial role to transform your business strategy. Mobile apps open the doors of digitalization for businesses of all sizes and types and help them in enhancing their services. In the present time businesses are frequently inclining towards mobile app development, to cater to clients' best in class services. Thus, it led to an increase in the demand for mobile app development companies.
In this post, we will discuss all the major factors that you should consider before you hire mobile app developers.
A good mobile application development firm always understands your business nature and develops enterprise-level mobile applications that are rich in features and compact with advanced functionalities that help you drive business growth.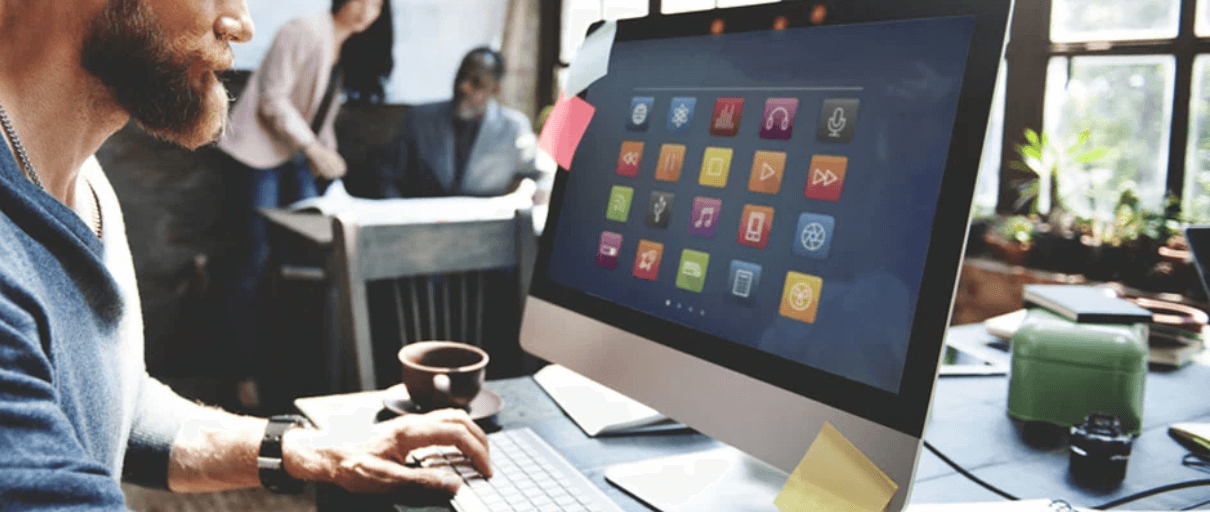 Let us move ahead and learn all the top things to consider before you hire a mobile app development company.
Expertise: – Before you hire an app development firm, you should confirm the expertise of that firm, if it is related to your business needs or not. You can ask for their past work, which they have done for the companies similar to your industry.
Download their previously built application and check its usability. If you are not satisfied with the quality and other things, then it's time you should think about another company.
Portfolio: It's a compulsory factor to consider if you want to hire a reliable mobile app development firm. You can search the companies from various business rating provider platforms like Clutch, GoodFirms, Extract, etc. and view the portfolio they update on their profile.
Also, check out the review that the prospective company has received by its clients on different platforms. Dribble, Behance and other portfolio updating sites also provide a good amount of users and they appreciate the work on developed projects.
Technical Certifications: For every developer, technical skills are bread and butter, so in every segment, the technical certification plays an impactful role to strengthen the profile. If you are not satisfied with the portfolio then you can ask the mobile app development agency to showcase their technical proficiency by presenting the certificate in the technology. It is better to choose certified developers for your project from a reputed firm that will guarantee you strong code delivery for your project.

Cross-Platform Ability: In the present time, the majority of companies prefer to build a cross-platform application to establish their businesses on the virtual platform. Therefore, if you are planning to hire a mobile app development company, you should always make sure that they use the latest technologies, tools, and frameworks; so that when the time comes, your native app can be turned into a feature-rich hybrid mobile application. It will help you avoid unnecessary complexities and save time in the future.
Budget: Money is an important part of every single project. Before you hire a mobile app developer, you should always discuss the cost of the project and service that one will charge.   you can choose the one that suits your requirements and budget.
You should also compare the estimated budget with different companies that offer the same kind of services.
Ensure that you have hired a firm that suits your pocket and who can develop your application at a cost-effective price and within a stipulated time.
Quality assurance and maintenance: Once your mobile app is deployed on play store or apple store,  it requires time to time updates the addition of new features, functionalities and maintenance work.
You have to ask about the support and maintenance policy of a company because every application needs to get its error fixed from time to time. On-time support services should be offered by the mobile app company.
Also confirm if they charge anything extra for support service, and what are the criteria of support charges.
Final Words:
We hope that now before you hire a mobile application development firm you must consider the above-mentioned points. We hope these points will help you filter the perfect and suitable match according to your business requirements.