World is no longer bound with borders and territories. With the evolvement of technology, we have a chance to learn, share, meet and collaborate by the means of events and conferences. One such event/conference, Dreamforce is around the corner. Yes, people, it is time to attend sessions of visionary speakers to know all about the latest technology and trends.
Dreamforce conference will be held at the Moscone Center, San Francisco, California from November 19- November 22
If you are a Salesforce consulting company or have a keen interest in Salesforce and its latest trends, then you must secure your place in the event.
Now you must be thinking why should you? We will give you reasons why you should not miss Dreamforce 2019.
1. Get To Learn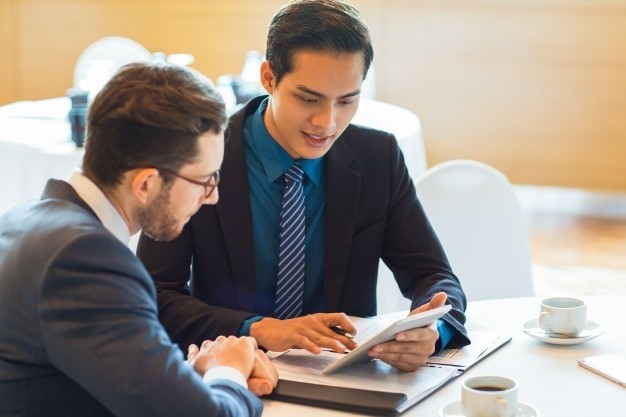 Join Dreamforce and get a chance to attend sessions, keynotes, workshops and hands-on experience speeches from intellectuals. Also, it will help you discover new products and future technology. Come to the event and get solutions and demo of our day to day Salesforce issues from both Salesforce and its partners. If you are a Salesforce consulting firm, then you can get a chance to talk to clients face to face.
2. Connect with trailblazer experts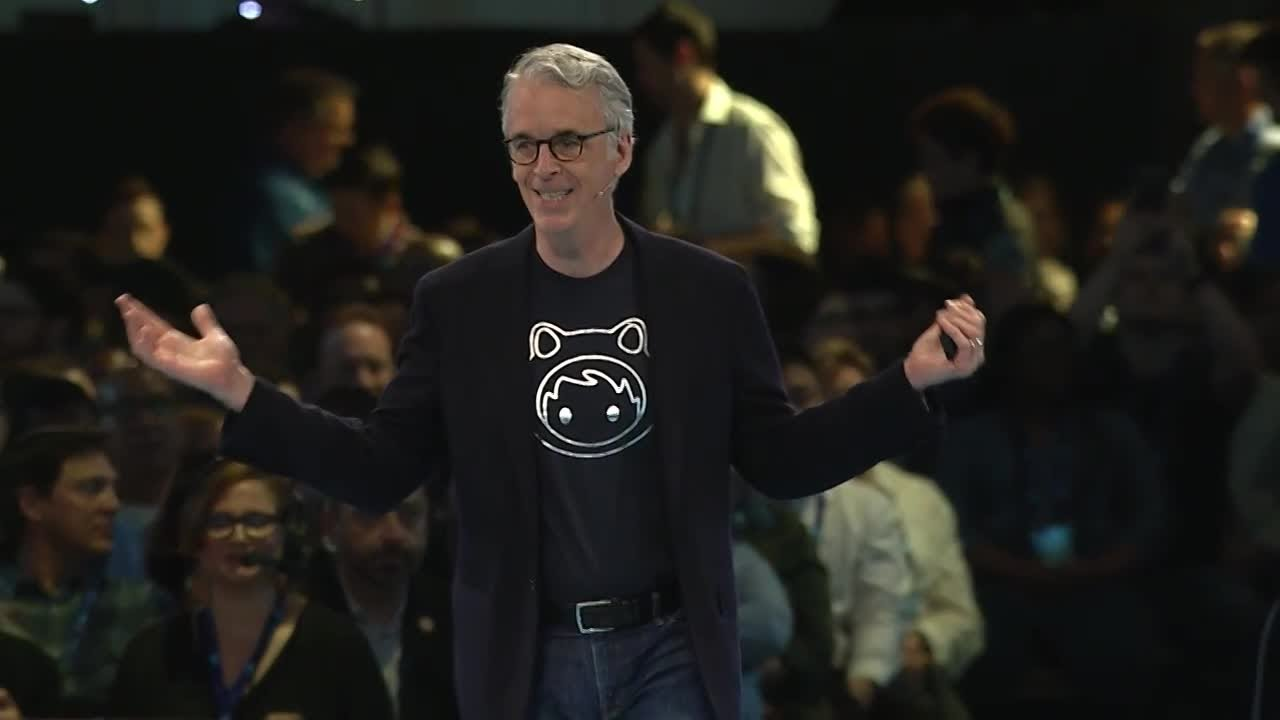 Dreamforce is a week-long event opening a new horizon of opportunities. You can connect, and bond with your Trailblazer idols, discuss your ideas and impart knowledge amongst your colleagues. Event is full of sessions by experts, parties and casual meetings, providing you with opportunities to meet new people, have fun while building your career.
3. Get Inspired
From entrepreneurs, business leaders, salesforce partners to entertainers, you can meet them on this platform. Know about their success stories and get inspiration to fulfill your vision. Listen to keynote speakers about their vision, innovative technologies and fill yourselves up with motivation.
4. Share & Learn Ideas & Perspective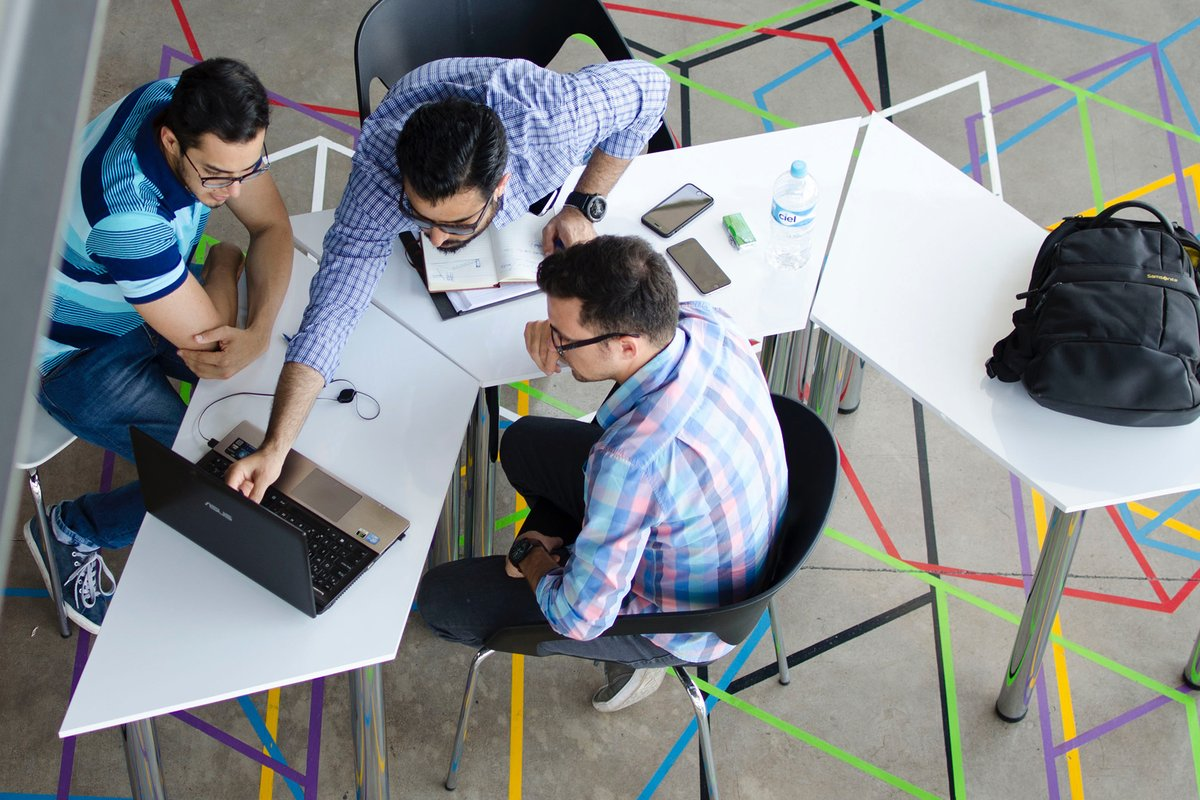 Whether you are an entrepreneur or a Salesforce consultant, the Dreamforce conference brings all to the same platform. It provides equal chances to grow and learn. The event will help you brainstorm and explore different dimensions to achieve your goals and expand your ground.
5. Have Fun & Bond With Your Ideal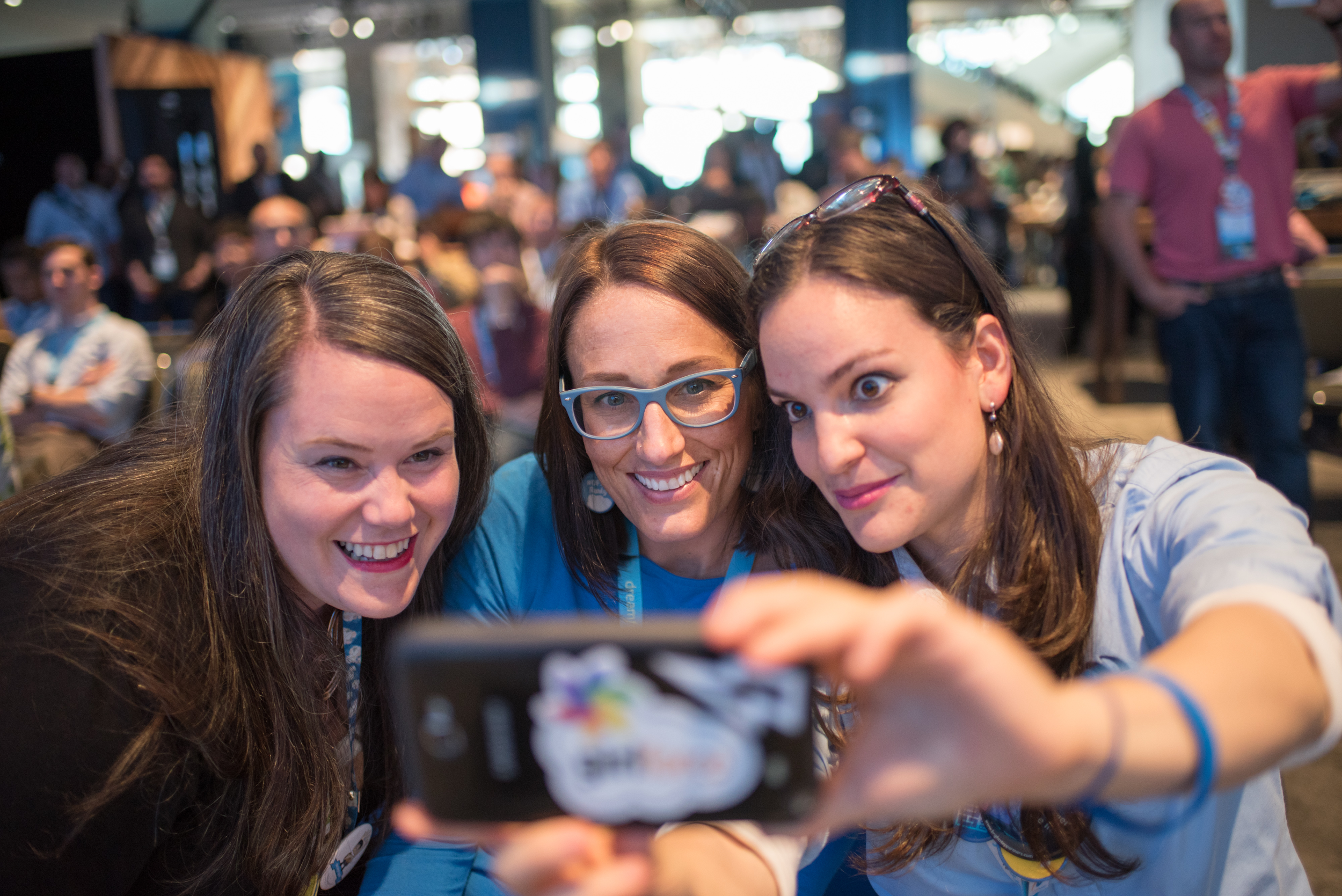 It is not just a conference, it is a combination of sessions, keynotes, and parties for Salesforce enthusiasts to bond and share ideas to build a brighter future. With Dreamforce commencement, the whole San Franciso offers happy hours. Also, Dreamforce organizes Dreamfest, which includes famous bands and singers. Last year Bruno Marks, Metallic and other talented artists entertained the people.
Are you convinced? Will you be becoming a part of Dreamforce 2019? If yes, then don't forget to meet FEXLE Team and know about all the services, this Salesforce consultant company provides!
Get Ready To Embrace The Knowledge!