From the start, customer experience has an important role to play in business growth. Along with customer relations, business relationships and managing teams also have a significant part to play. Managing all of this on your own can drive you crazy. That's where a platform like Salesforce comes into play.
Salesforce is a cloud-based CRM that holds the power to enhance your business relationships and change the working lives of your team. Salesforce is basically an enterprise software which is easy to use and available to all.  Salesforce is both SaaS( Software as a service) and PaaS (Platform as a Service)
Software as a Service or SaaS:  uses web to produce apps that are handled by a third-party vendor and interface side is accessed on client's side.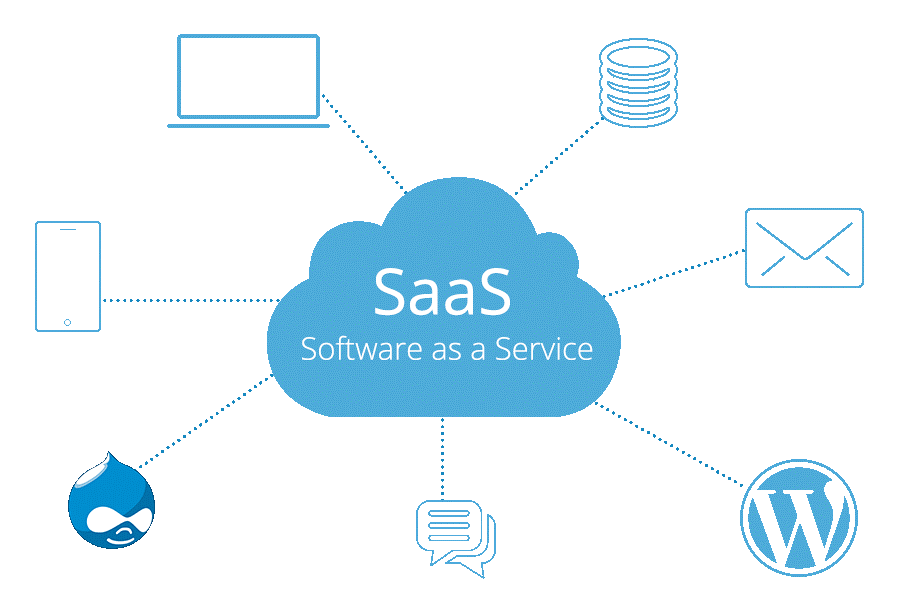 Platform as a Service or PaaS: is a service used for apps and other development, which also provides cloud components to software.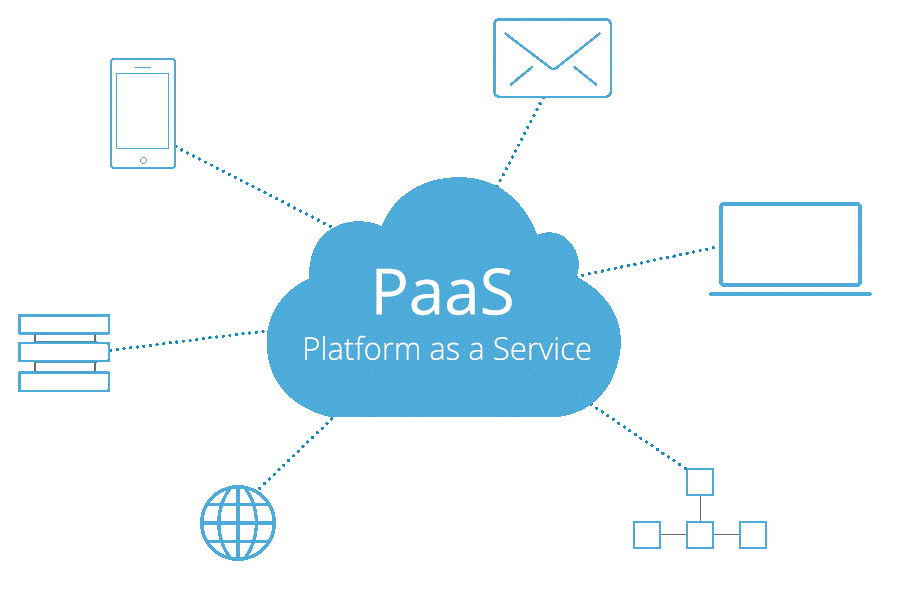 However, if you are looking for a service, infrastructure or platform, you need IaaS, Infrastructure as a System is a platform which allows accessing, managing, and monitoring data centre infrastructure remotely, such as networking.
No matter whether your business is small scale or large scale, Salesforce works for all, you just need to decide whether you want to go for it. As it has a lot of things to offer along with managing customers' experience. It helps in increasing the conversion rate, revenues, lead volumes, win rates, and customer retention.
Find it useful? Thinking how to get Salesforce into your system? Not a problem, we, FEXLE, are here to help you with that. Making migration to Salesforce easy is our expertise.
Already a Salesforce user, but need someone to administer it, then don't worry we can make things simpler for you.
Why You Should You Rely On FEXLE?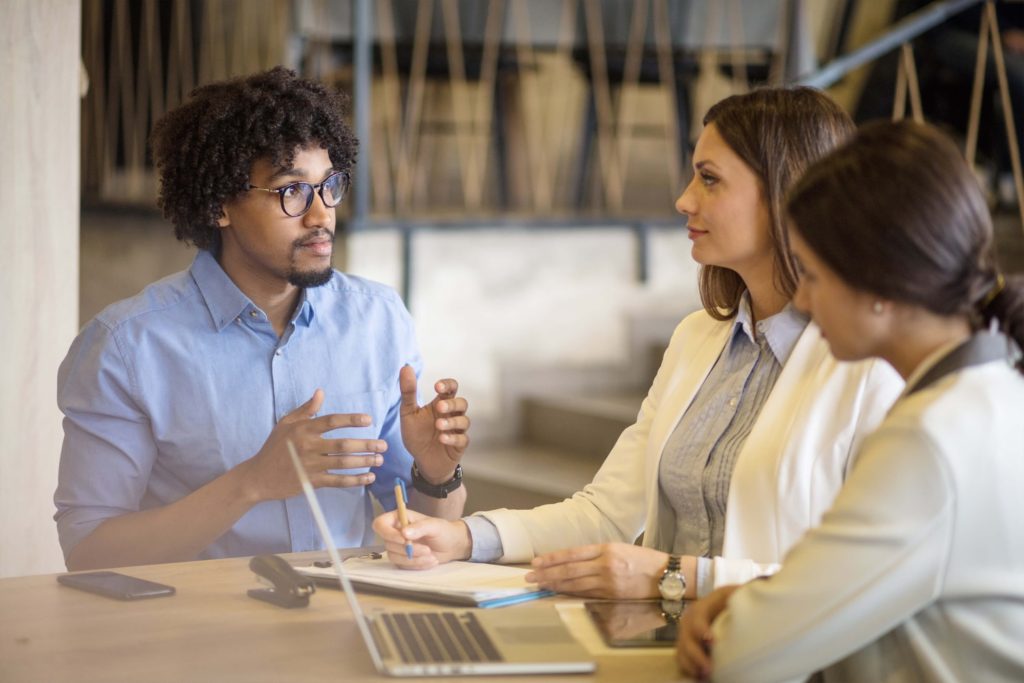 FEXLE Services Private Limited provides cloud-based solutions since 2013. Our company has a team of administrators, certified consultants and developers. With more than 200 successful projects, we assure you exceptional quality. We have certified team to handle migration, initial setup and also have AppExchange products experts in the house. Salesforce is not only technology we are well-versed in. We also hold expertise in Amazon Web Services, Sales Cloud, AngularJS and more.
We are consulting partners with Salesforce and will soon enter into a partnership with PDO.
How Do We Help?
Whether you are just starting up or want to manage your Salesforce, FEXLE can help you with transition and administration.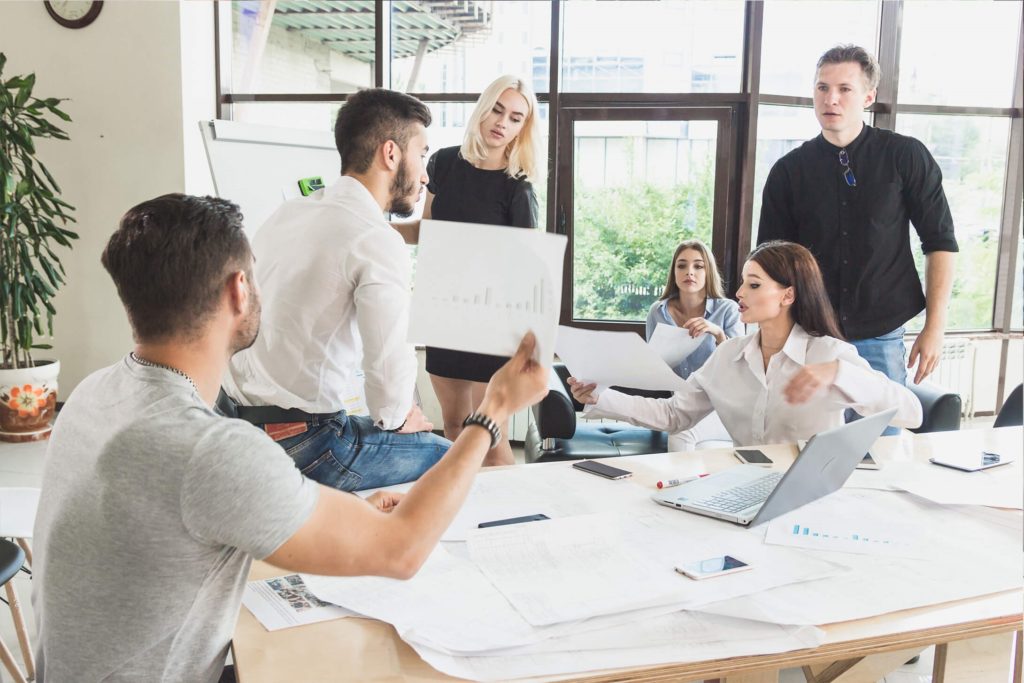 orce
Starting Up With Salesforce:
You can't design a building without a plan or a blueprint. Therefore, to set up a Salesforce CRM you need a roadmap. Starting with the vision, your aims, rollout plan, map the company's process to Salesforce CRM functionality, training admins and more.
With the expertise we have, we can help you set your Salesforce.com solution in your organization from start, relieving you from managing your plan, visions, CRM functionality and more. We make migration process seamless and train you how to deal with it. Once set up is complete, we make sure that you can use your existing business process with improved performance and better security.
Getting Marketing Automation, Pardot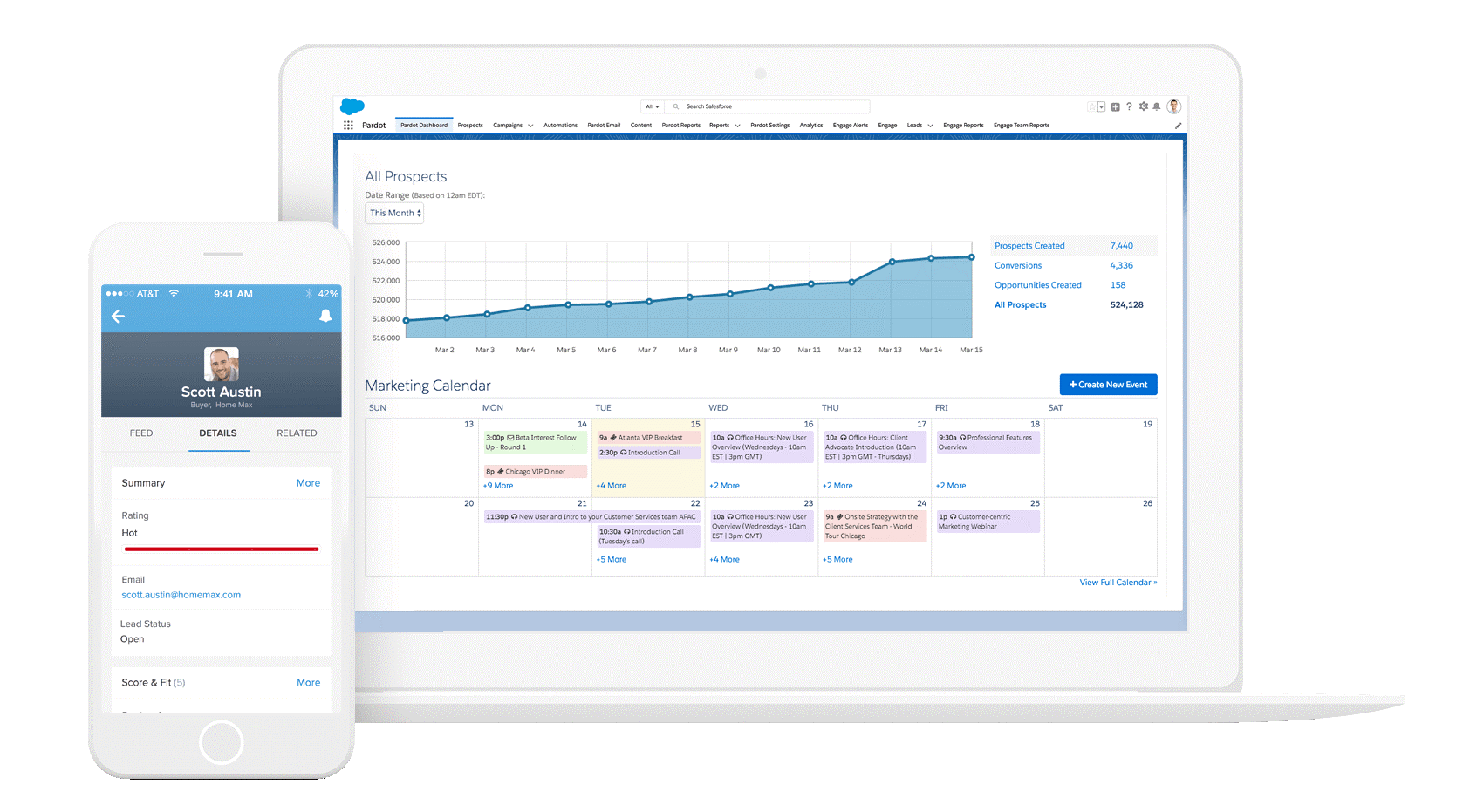 Marketing automation is a platform which assists you in automating your sales and marketing engagement to close more deal, generate more leads and calculate your marketing success correctly.  With Marketing Automation, you can use email marketing, social media marketing, digital advertising, landing pages & forms, and more to increase the level of engagement.
If you are struggling in generating leads or boosting sales, then you need Pardot. Pardot is a Salesforce's B2B marketing automation. With our team of Certified Pardot consultants, we will help you efficiently set up Pardot marketing automation.
Generate Leads & Open Doors Of Opportunities With Sales Cloud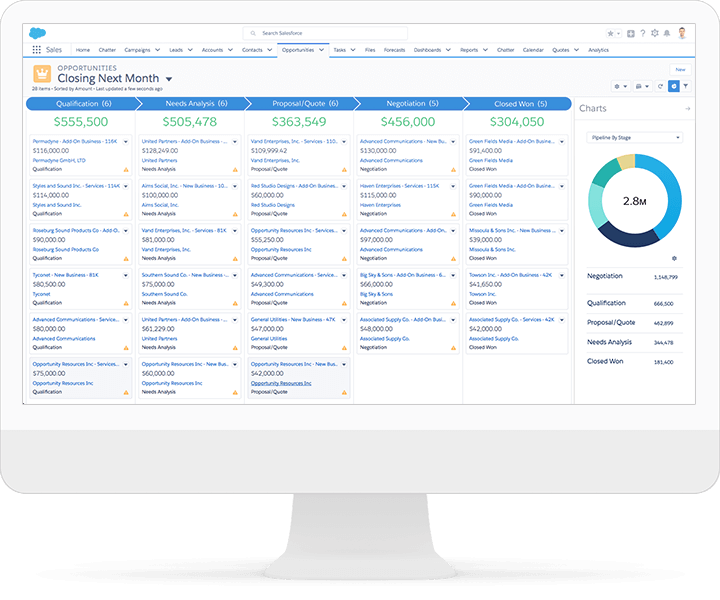 If you are juggling between managing campaigns, accounts, leads, contacts, developing new opportunities, then you should go for  Sales Cloud by Salesforce. With Sales Cloud, you get collaboration, contact management and marketing tools. You can find customers, prepare and launch campaigns, get leads and convert them into opportunities. It also helps in customing apps to automate a business process, drive innovation and increase productivity. Thinking to set up Sales Cloud account? Our certified Sales Cloud team will make it simple for you. We can help you in opening a path towards great opportunities and immense growth.
Service Cloud Setup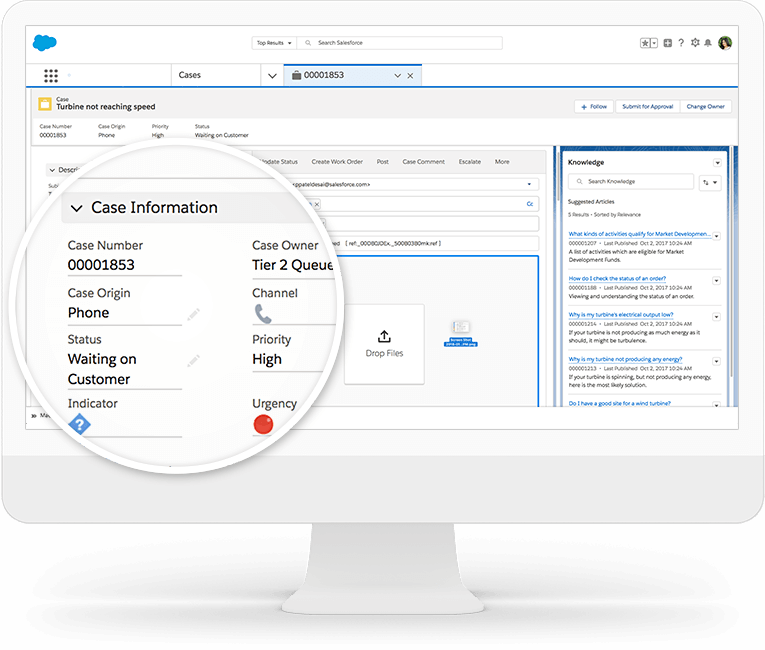 Customer satisfaction is key to the success of a business. Want to get better at customer service, then go for Service Cloud. Our qualified service cloud consultants can help you setting up Service Cloud. Upon setting up Service Cloud, it helps you to provide better customer service, customized support over email, phone, social channels via portals, communities and more. Once you get a Service Cloud, then you will be able to plan your console layout, explain use cases of components available in the console, and define regular components of Service Cloud console.
Struggling To Customize
Have set up Salesforce account, but struggling to customize the application to get the maximum benefit? Salesforce comes with a lot of features, but modifying them according to your business is a hard task.  With rising competition and growing business, it is important to introduce complex processes. Not sure, how to do it?  Give a few minutes to our developer's team experts and they will implement complex requirements using coding solutions, to simplify the process for you. Moreover, they can help you configure Salesforce, re-engineer business processes, customize it with integrations.
Org Migration
Org migration is a collection of technologies and processes which helps to move production org from a source Salesforce to a target Salesforce. The org move is organized by copying or restoring customer data and metadata. Thinking to migrate your entire org in different independent org?  Before starting this process, you need to make sure you have enabled my Domain, removed hard-coded references, updated the list of security filters and more. Not sure how to deal with all these? Don't worry, we can help you with that. With our vast experience in moving the complete information from one org to another without any data loss, the process can be performed seamlessly.
Integrating New Or Existing System
With web-based IT technology, there is always a need to run many applications. Integrating a different system provides users with a single point of entry into multiple applications. Usually, the integration takes care of several layers such as Business Logic, Data, Presentation & Security and more, depending on the requirements. This helps organizations gain efficiency, quality, and operational consistency to a great extent. Integrating a system from scratch could be very challenging. However, with our integration consultants and Salesforce incredible custom features, it can be accomplished easily.
Difficulties In Administration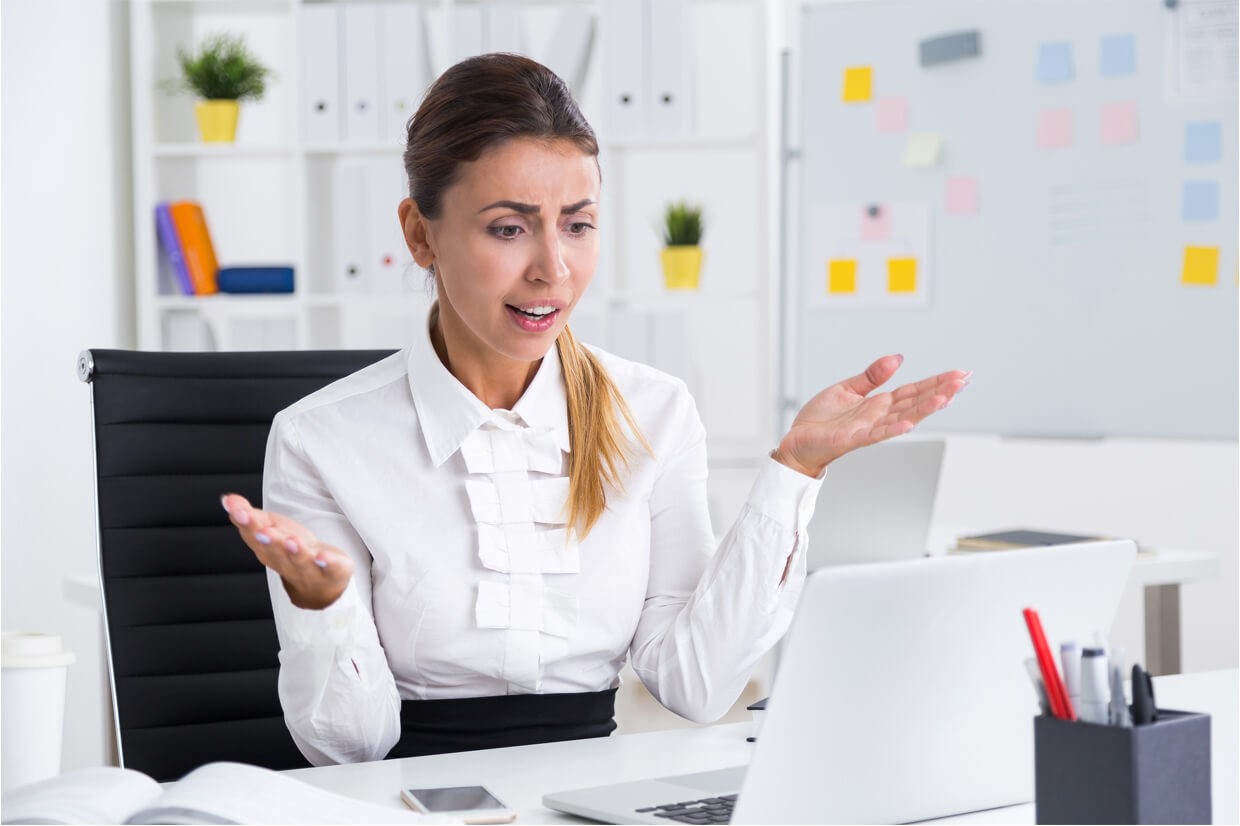 Work environment, changing demands of customers, the evolving digital world, dependency on work environment are some of the major concerns of administrators. Keeping your data clean, eliminating duplicate records, keeping your vision in mind are some of the important aspects that an Admin as to think through.
If setting a Salesforce.com account was smooth sailing but you are having difficulties with tasks such as user account maintenance, workflow, reports and dashboards, then we assure you that we can take care of it for you. With a 100% client satisfaction record, we can help you to manage your cloud system seamlessly.
AppExchange Products
If you wish to extend with Salesforce, AppExchange Products is for you. It is a simple and fast way. AppExchange is a complete marketplace which provides cloud-computing apps and consulting services. With AppExchange, you get a platform to sell your products. It acts as a gateway for connecting customers to your business solution.
We can help you launch your own  AppExchange product and save your precious time and money. So that you can easily Create-> Publish-> Install
Data Migration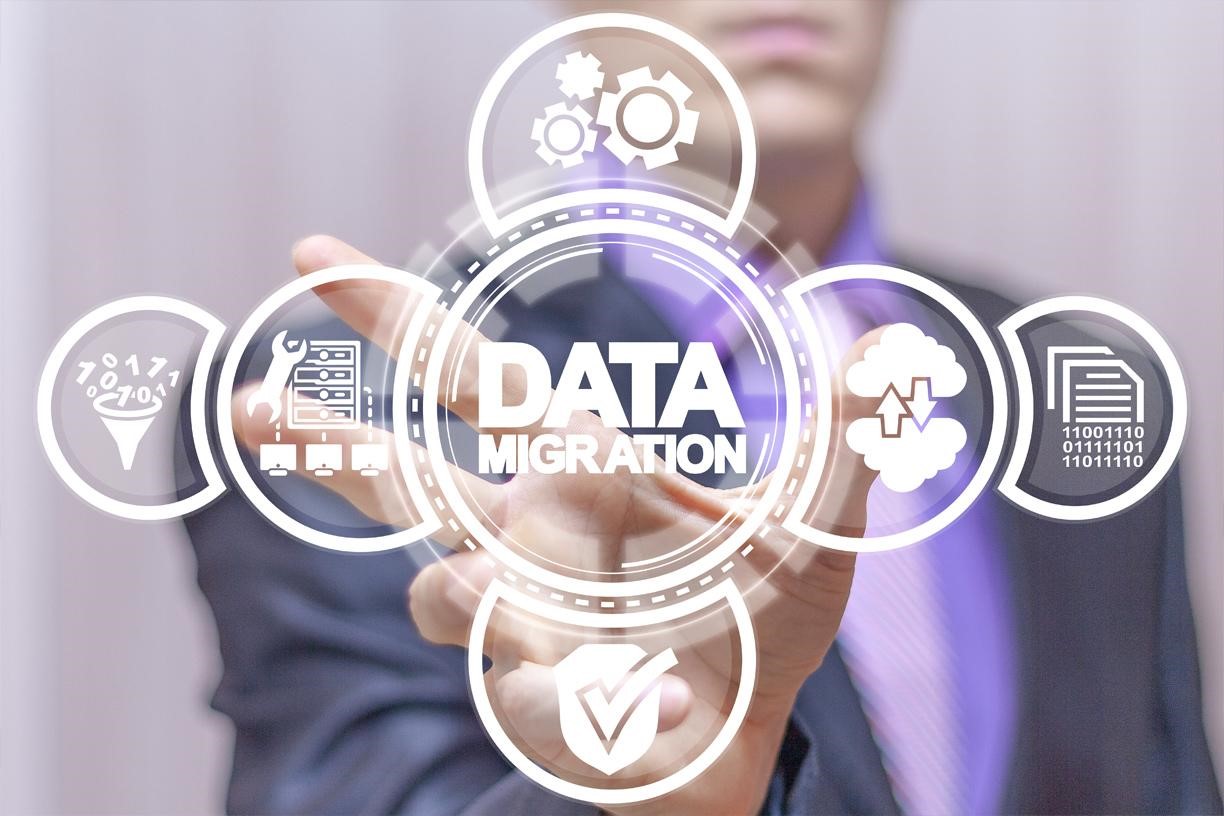 Migrating to a new platform requires you to add functional data from their old system to a new system.  Data migration process of Salesforce.com has its distinctive method which comes with its own intricacies. When you migrate your data to a different system, the main objective is to enhance corporate performance and deliver a competitive edge. As soon as your data is uploaded into Salesforce org, migration is complete, however, to make sure to avoid any mistakes such as losing customer's confidential data, you must take help.
Planning to migrate from the old system to Salesforce and want to move your data with it? With our expert consultants, you can migrate your entire information from an existing system to Salesforce with any data loss.
Upgrading To Lightning Design System Framework
If you are looking for an upgrade for your native Salesforce, then you should opt for the Lightning Design System. With the system, it allows you to build rich enterprise experiences & custom applications with the patterns.
With the help of Salesforce's Lightning Design System framework, we are working on providing apps compatible with all devices irrespective of the platform. So, that you can access UI anywhere with great speed.
So, whether you want to set up Salesforce.com for your business, want to migrate your data on the platform, or need help in managing the cloud system, FEXLE can provide you with the best services, freeing you from the trouble of managing the platform.
Get  FEXLE, Migrate To Salesforce, Generate Better Leads and Grow!